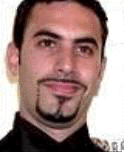 Judged by
Sacha Baron Cohen, star of "Borat"
Sacha Baron Cohen
star of "Borat"
Creates Caption for newContest !!!
Photo for Current Contest
(Compete with "Borat")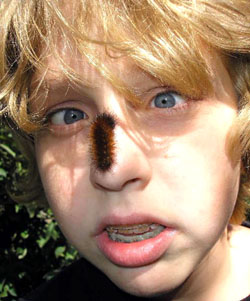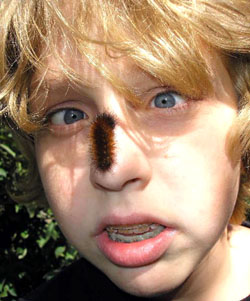 "Nose hair took a turn for the worse." (caption by Sacha Baron Cohen)
Create a Caption to Win:
(See details below)
1. Complete the following form (all fields required)
2. Click on the submit button
Deadline for current contest has been extended to midnight Jan. 15th
CONTEST DESCRIPTION & RULES
Entries will be accepted during the first two weeks of the "Caption Contest" — until the specified deadline. Only ONE caption per person allowed.
The winner will be announced on the last day of the month.
Home – Funny Photos – Cute Photos – Caption Contest – Who's Winning –
Winners – Your Comments – Submit Photo – Photo Archive – Contest Rules –
Details – Links – Contact Us – Advertise With Us – Site Map